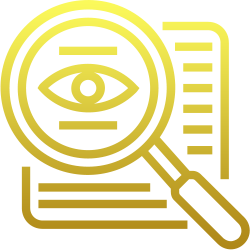 Transparent
All transactions made with GOLDp can be viewed on the blockchain. GOLDp can be seen on the Ethereum blockchain with the Ethereum contract address 0xaA2636dd8535ef02926D818670c44A07d707014E.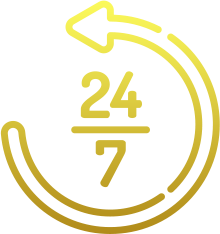 Available 24/7:
GOLDp can be purchased, sold and transferred 24/7 in all cases where traditional gold markets do not offer trading opportunities.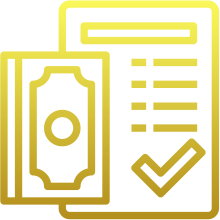 Zero Cost
Unlike traditional gold products, GOLDp does not reflect the costs of custody, possession, transfer and management to its owners.
Liquid
In order to ensure liquidity and to form a certain market volume, Ponte global acts as a market maker of GOLDp. Hence as a market maker, Ponte Global carries out buying and selling transactions to prevent the formation of disparities between the spot gold market and the token price which would disrupt the price stability.